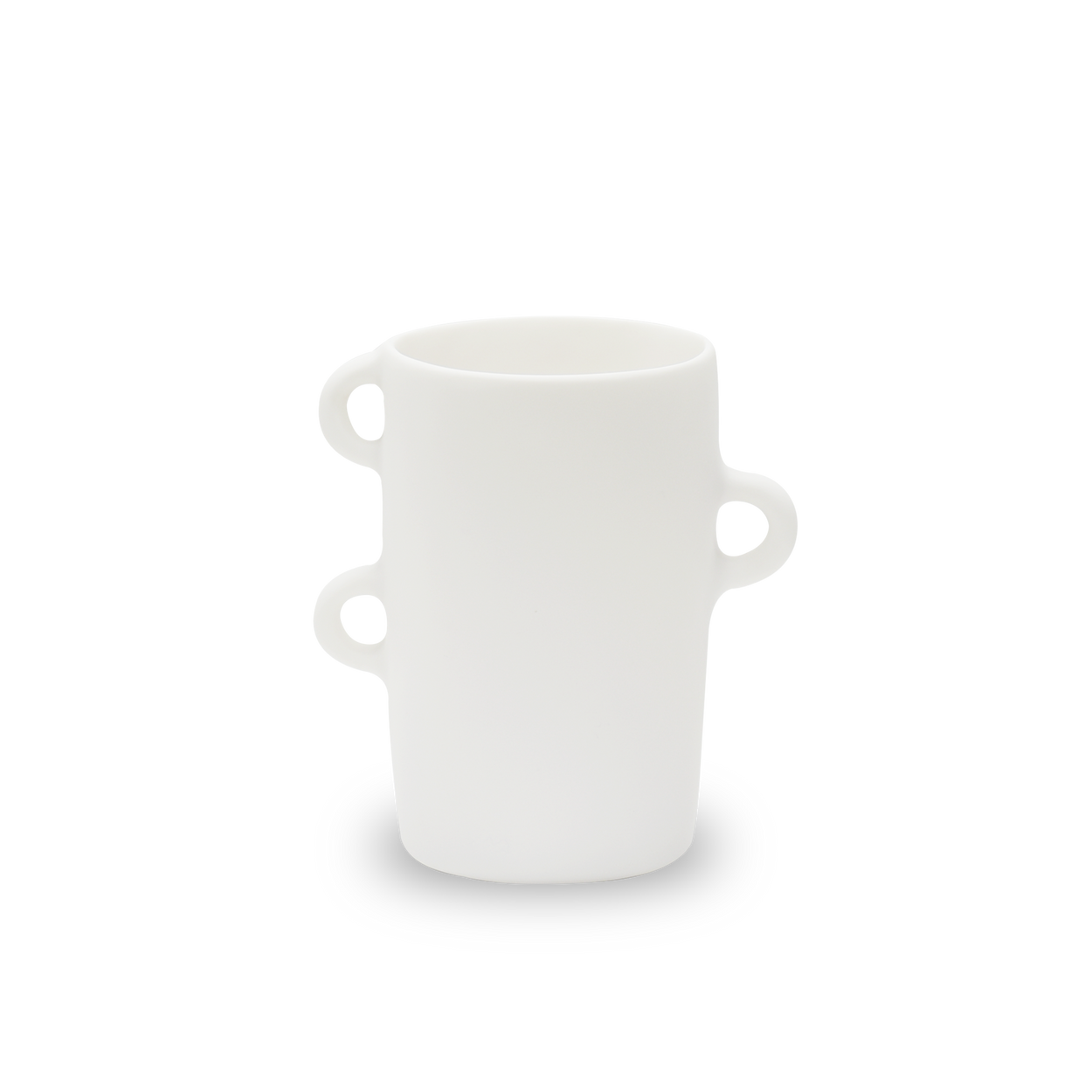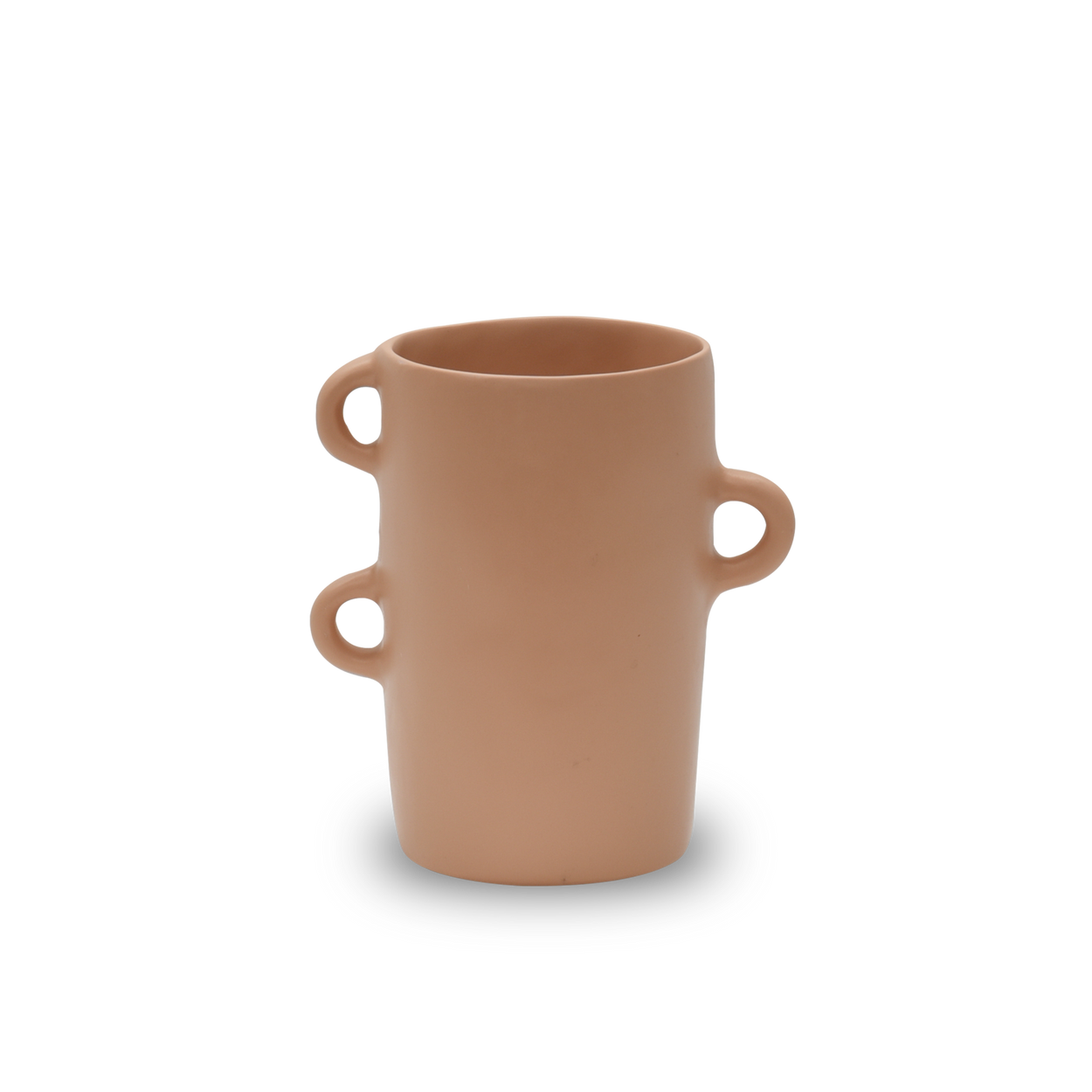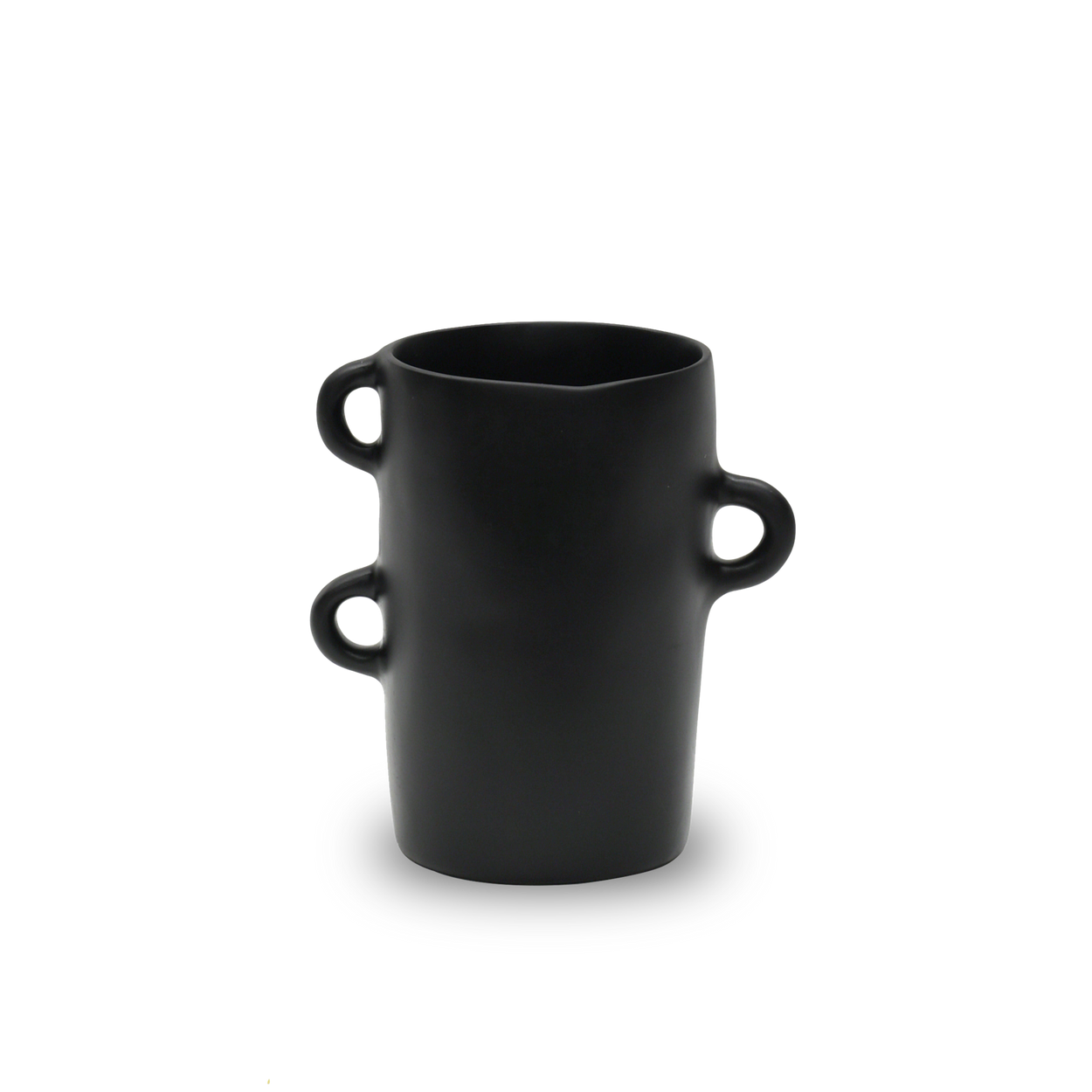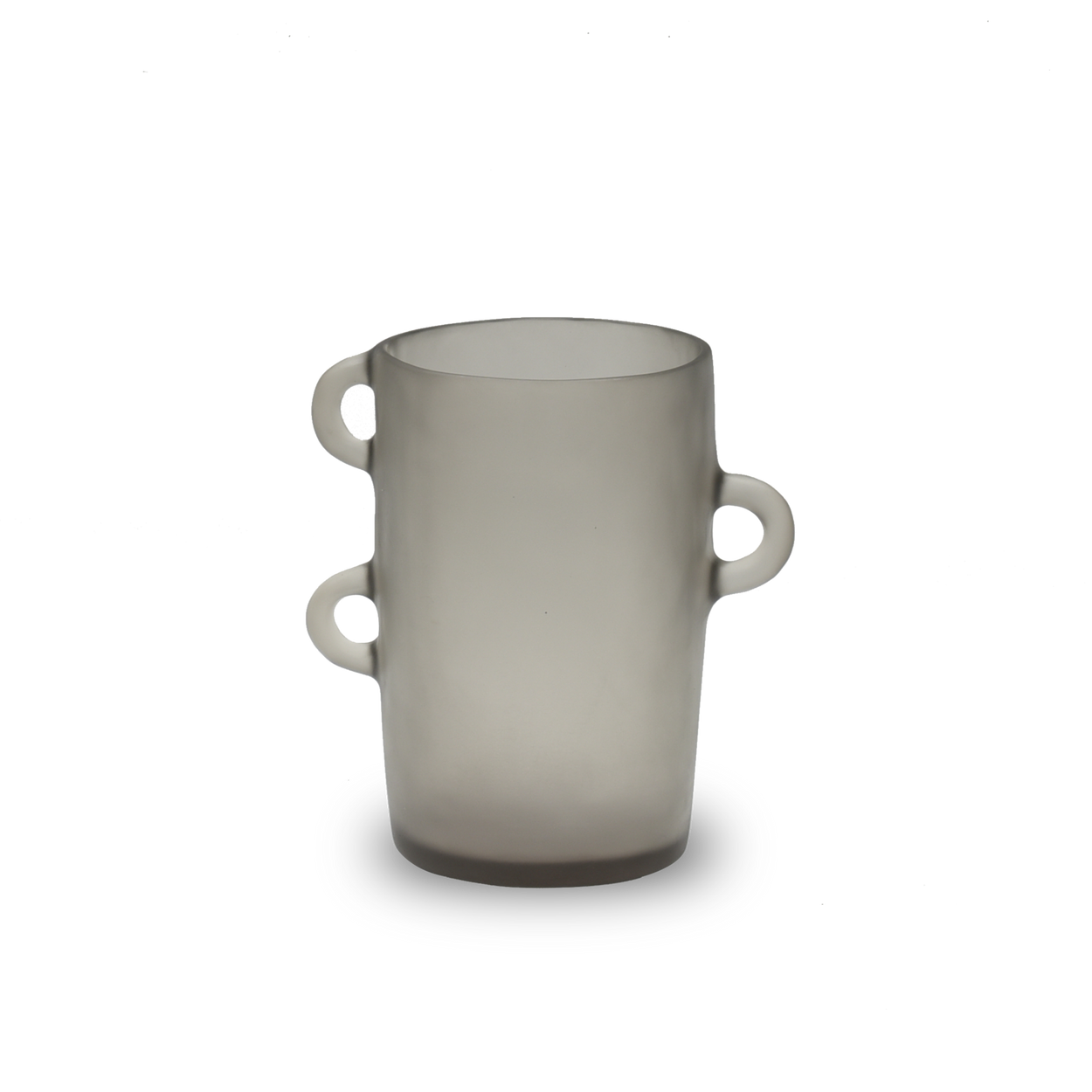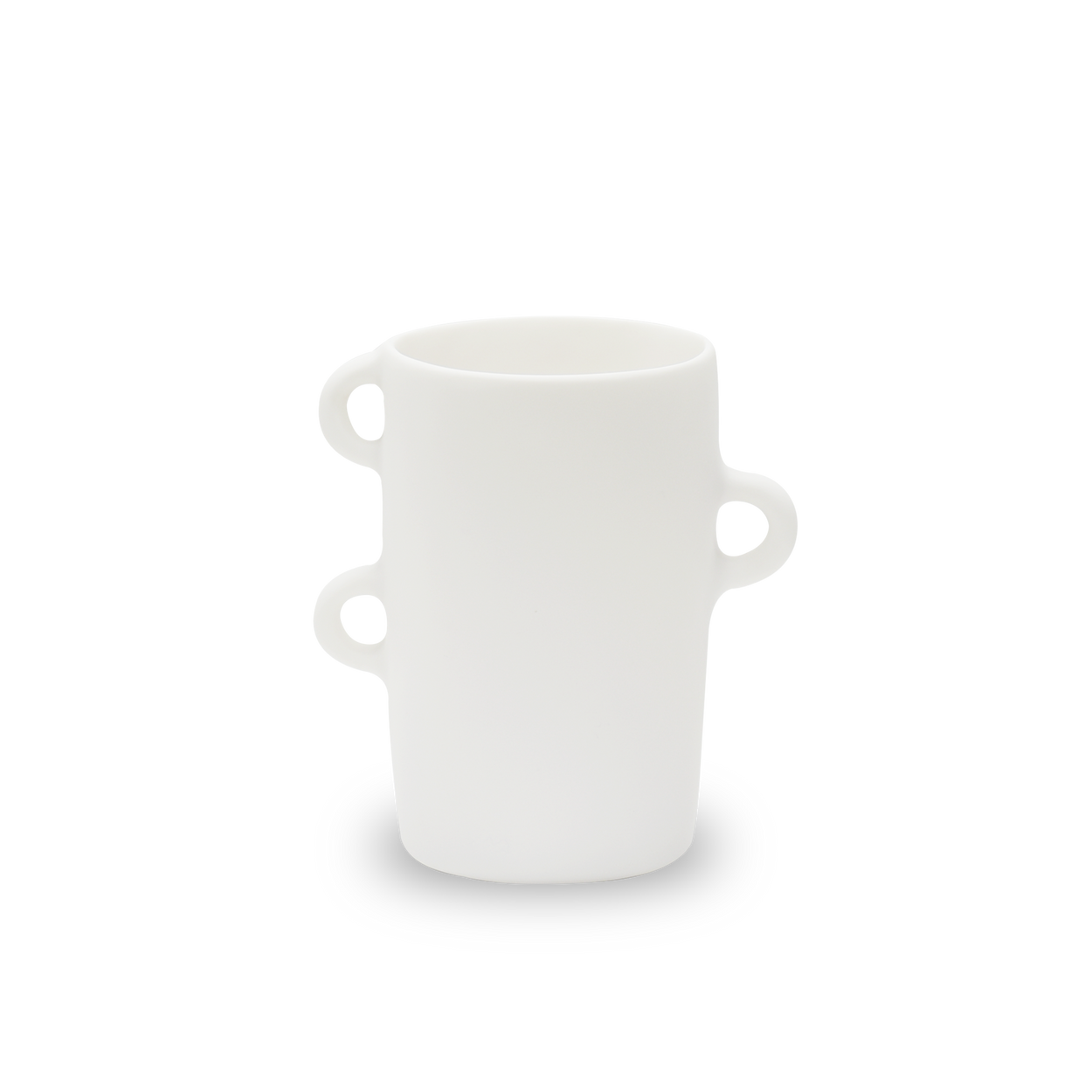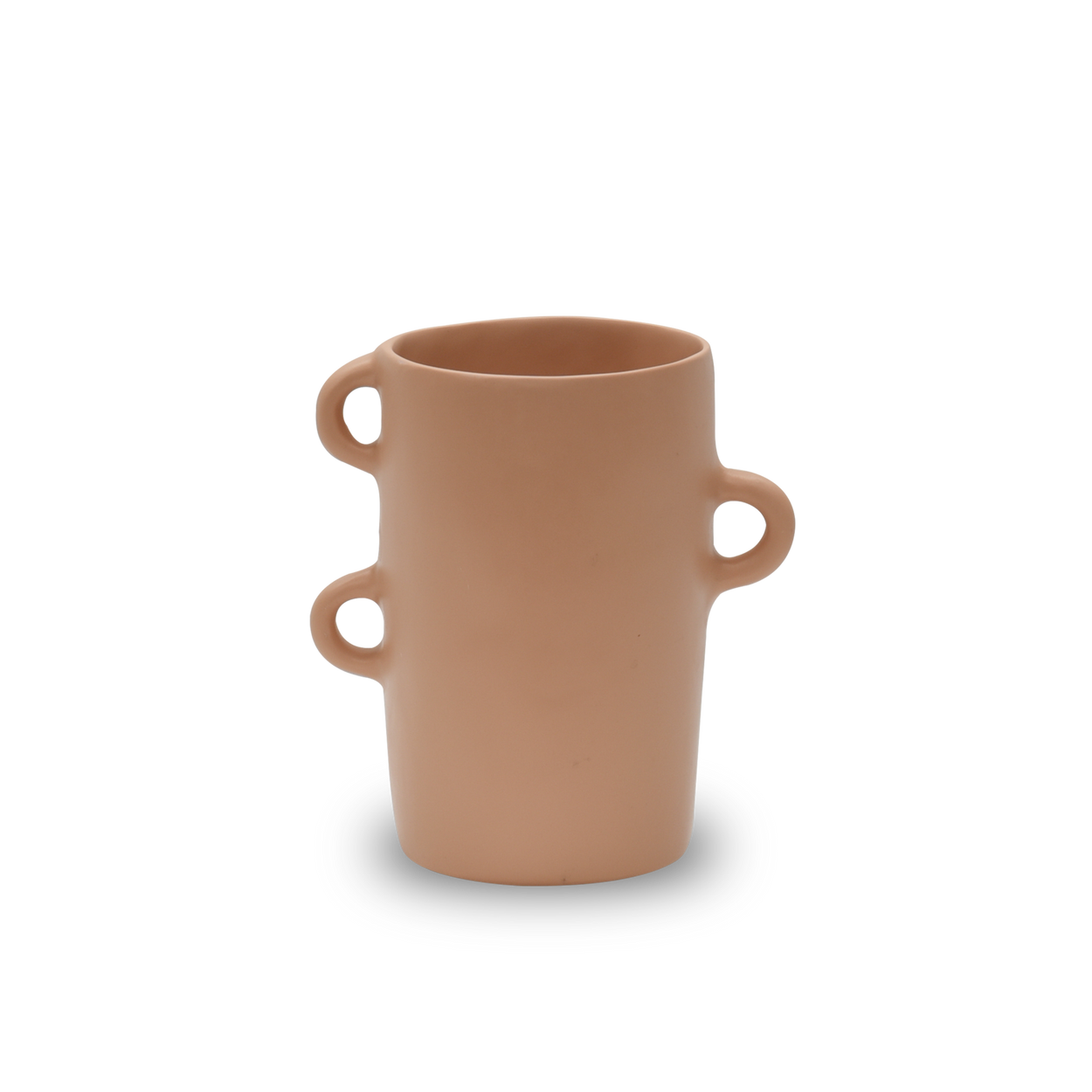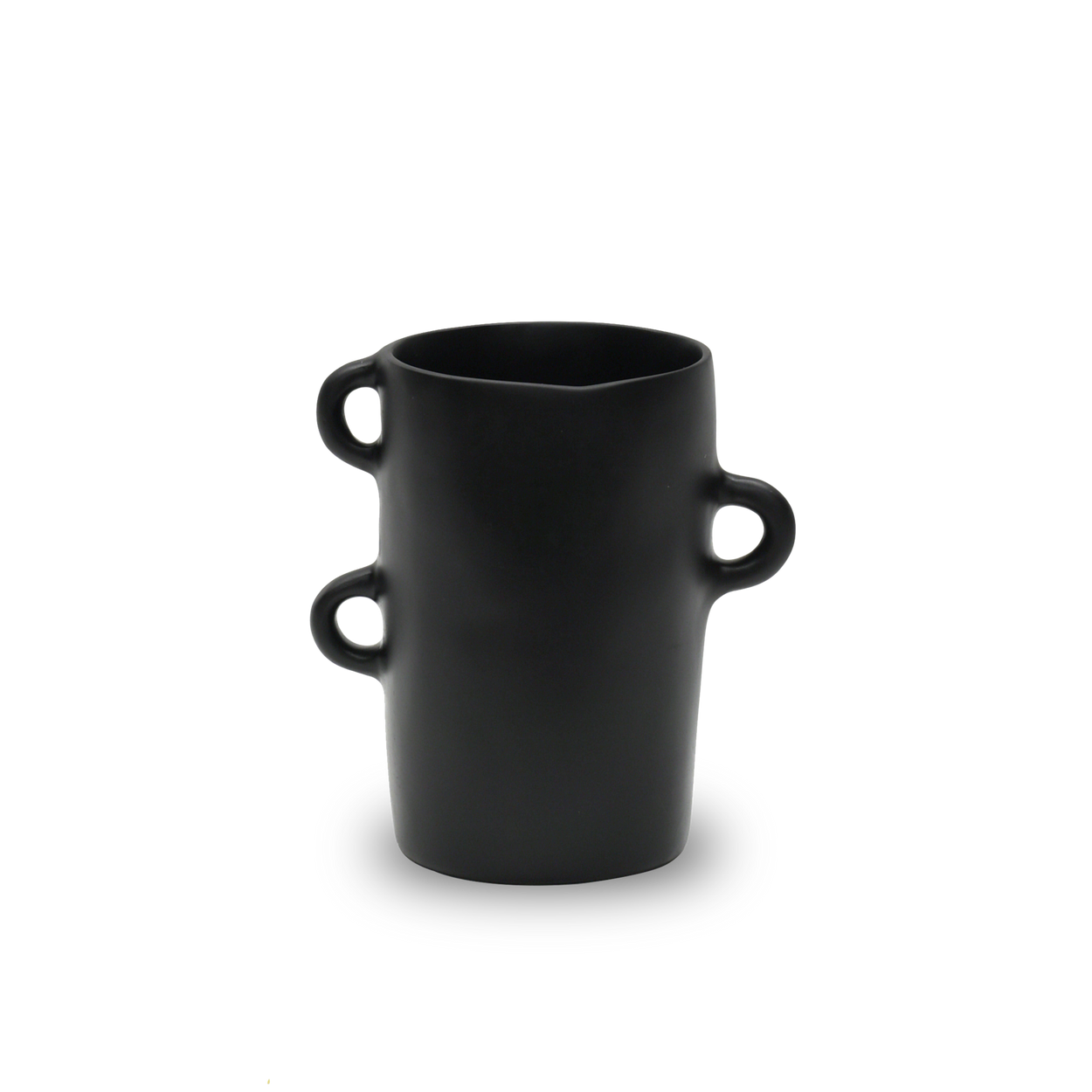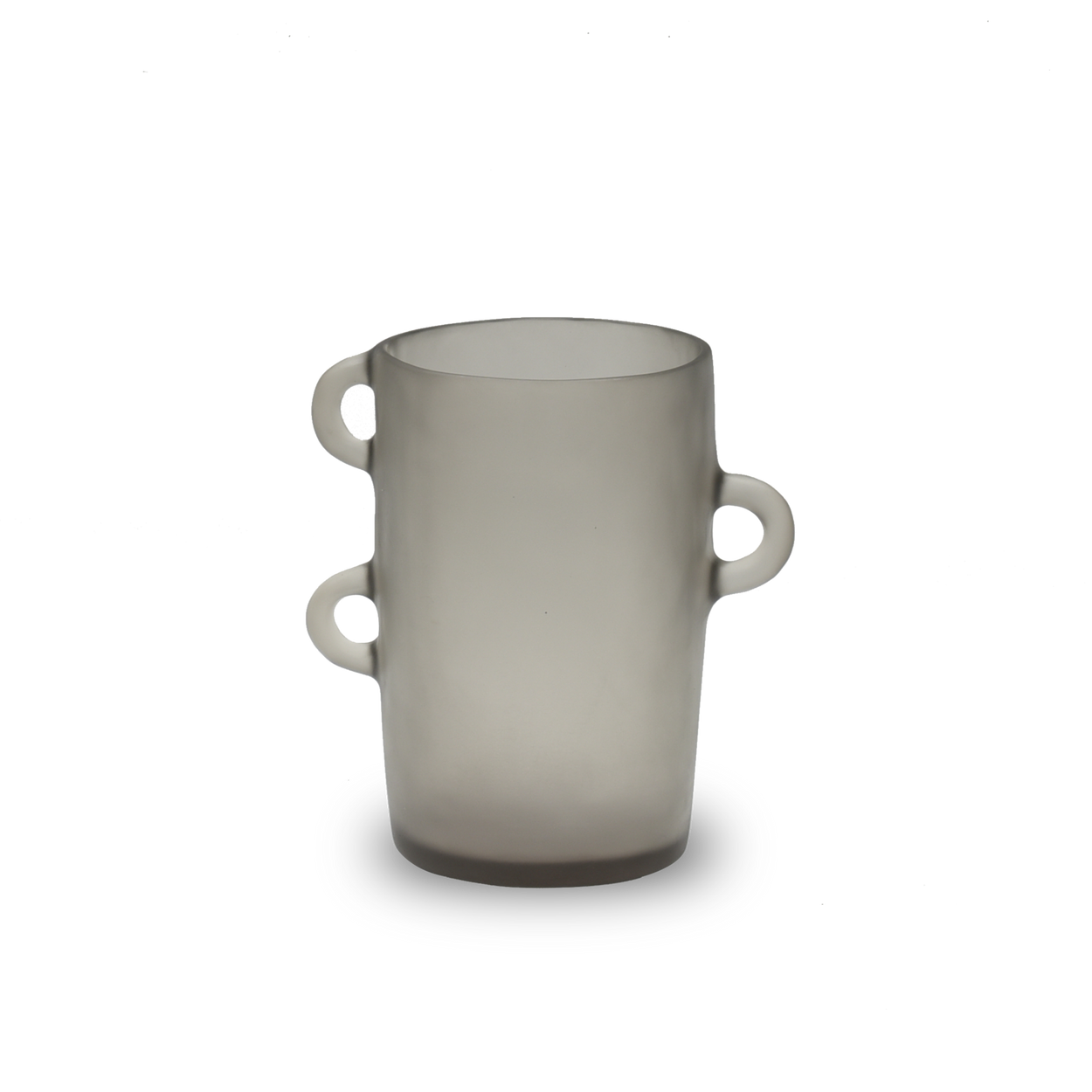 Tina Frey - Loopy Vase Medium
Item #: V-07
Our Medium Loopy Vase features loops reminiscent of handles or a strip of exaggerated lace along the outside. The wabi-sabi imperfections in each loop capture the eye, and compliments any flower arrangement.

Available in White, Black, Nude, Fog

Handmade with care using food safe, lead free and BPA free resin. Dimensions: 6.5" x 10.25" x 10.25"