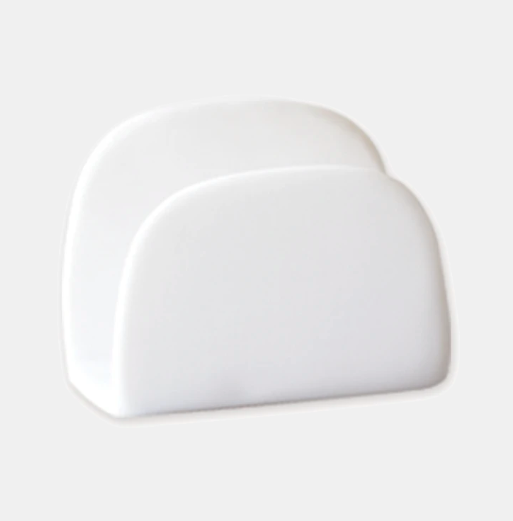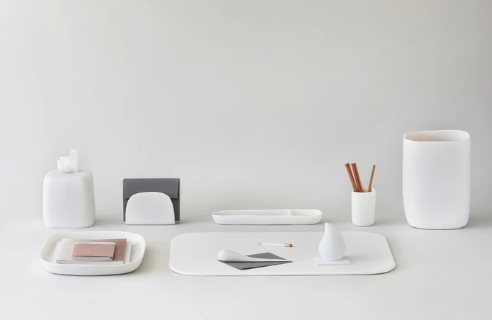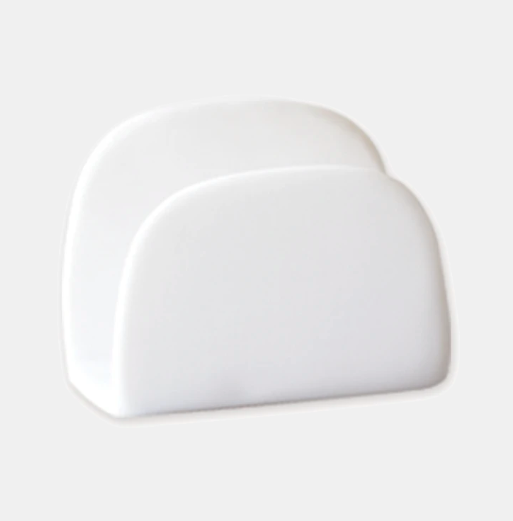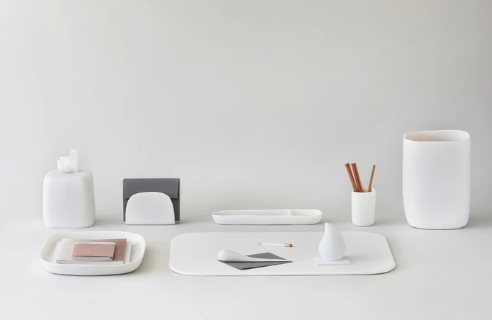 Tina Frey - Letter/Napkin Holder
Item #: W-09
Our Letter Holder is a great addition to any office space! Perfect for displaying business cards or use it to organize your yearly holiday cards! It can also double as a napkin holder on a dining room table.

Available in White, Grey, Cement

Handmade with care using food safe, lead free and BPA free resin. Dimensions: 5.75" x 3" x 4.5"