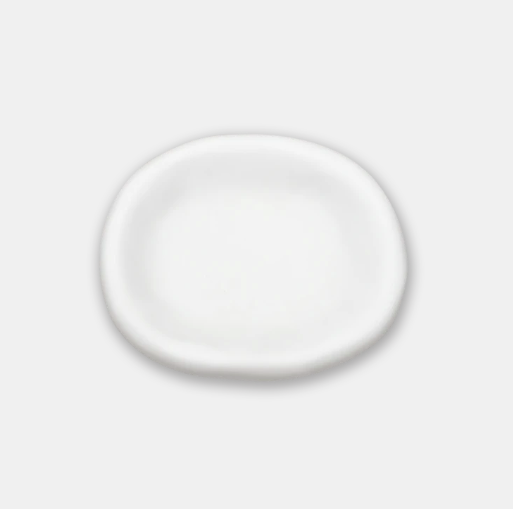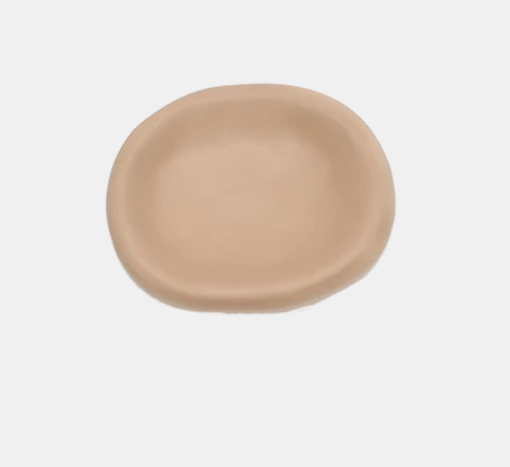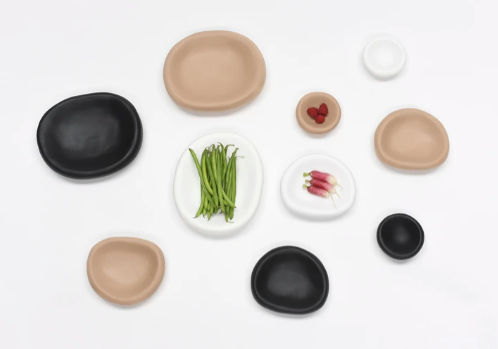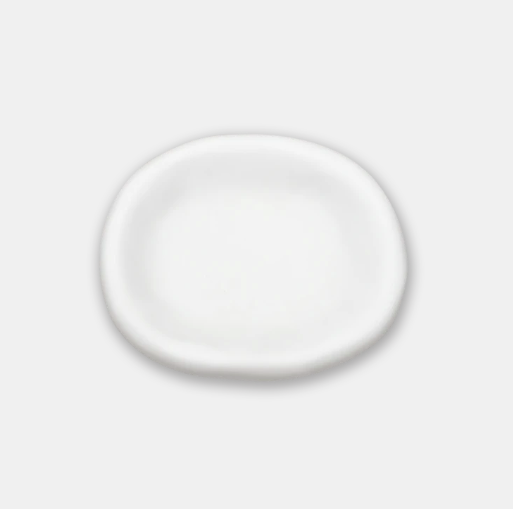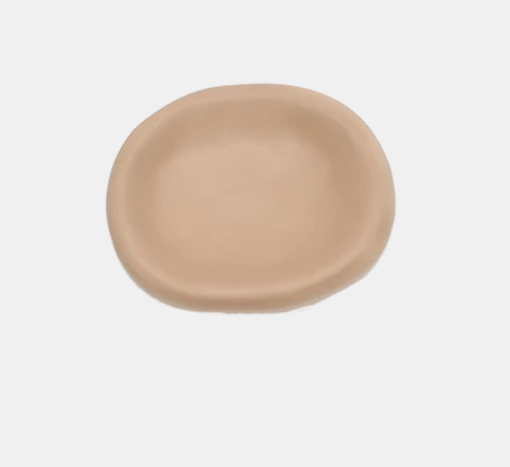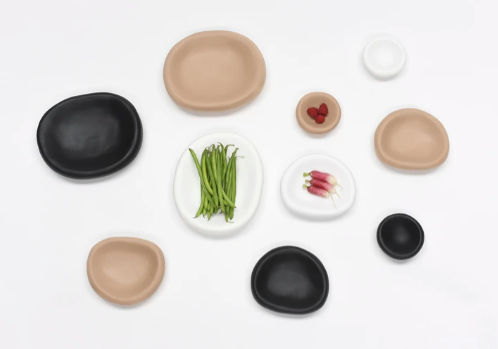 Tina Frey - Large Amoeba Bowl
Item #: A-03
With its unique organic shape and smooth texture, our Large Amoeba bowl is eye catching on its own. But it is also a nice addition to a vanity, perfect for perfume bottles!
Nest with the Small and Large Amoeba bowls to enhance the charm of these pieces.

Available in White, Black, Nude

Handmade with care using food safe, lead free and BPA free resin. Dimensions: 9.5" x 8.25" x 2"