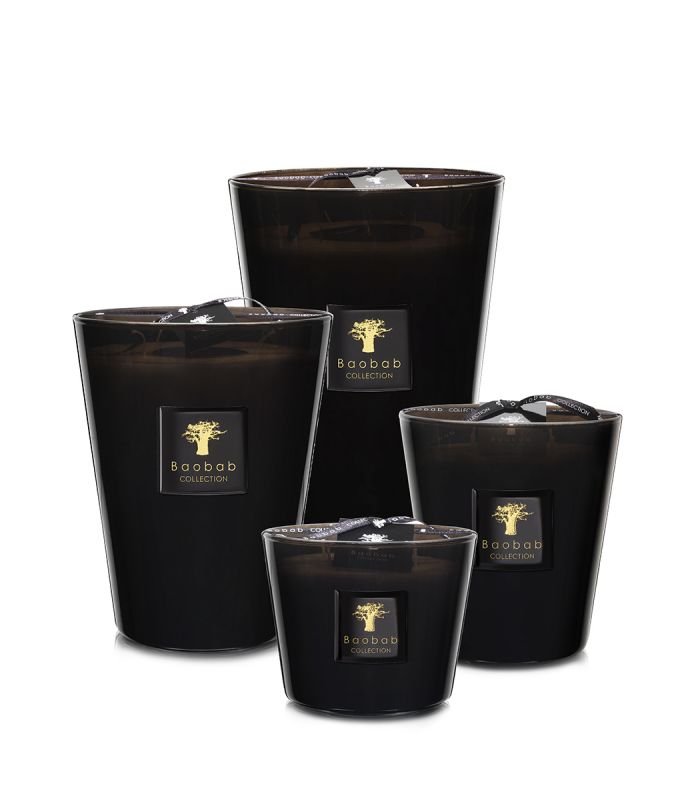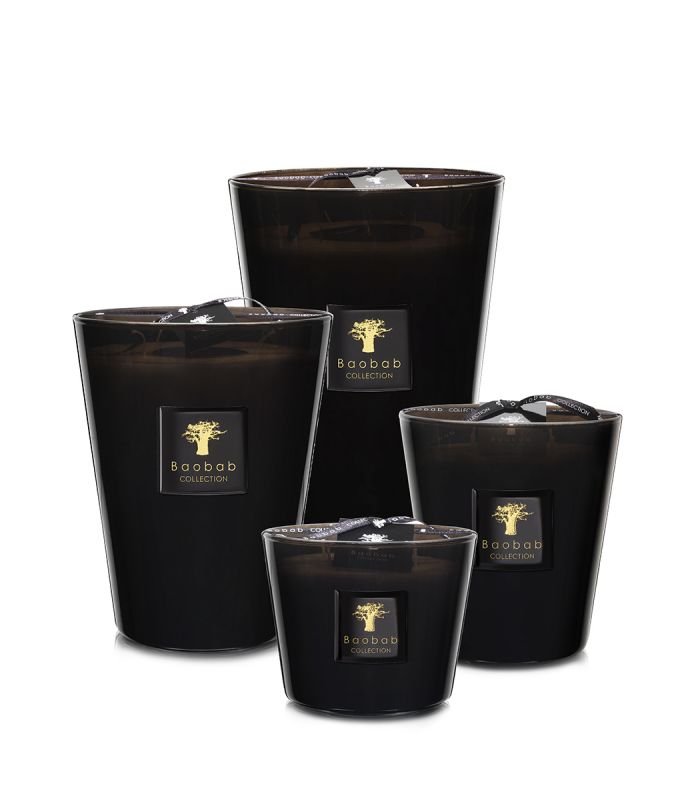 Baobab Candles - Les Prestigieuses, Encre de Chine
The Encre de Chine scented candle is a hand-blown glass with a deep black color that gives it a chic and decorative allure. Named after the black ink used for calligraphy, its refined perfume paired and minimal allure makes this scented candle a classic item to treat yourself or others.

Heavily woody, the Encre de Chine scent combines sandalwood and vetiver into what resembles hints of smoke. It is a scent that evokes scenes of wild landscapes full of mystery, defined by tradition.